Ladies and gents the results are in!
The
Extremely Loud and Incredibly Close
Book Giveaway
had exactly one entrant! Liz Singer is the only person who followed the blog, tweeted, and commented on the original post, so she wins the book! Not bad odds there, Liz. Please email or message me with your mailing address so I can send the book to you.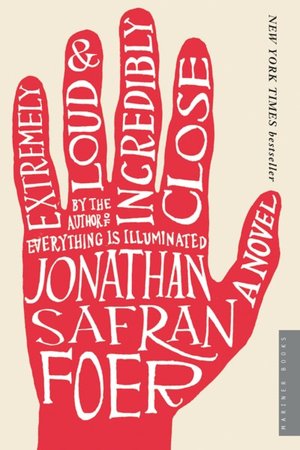 Would you like me to continue with giveaways? Maybe not a book next time...